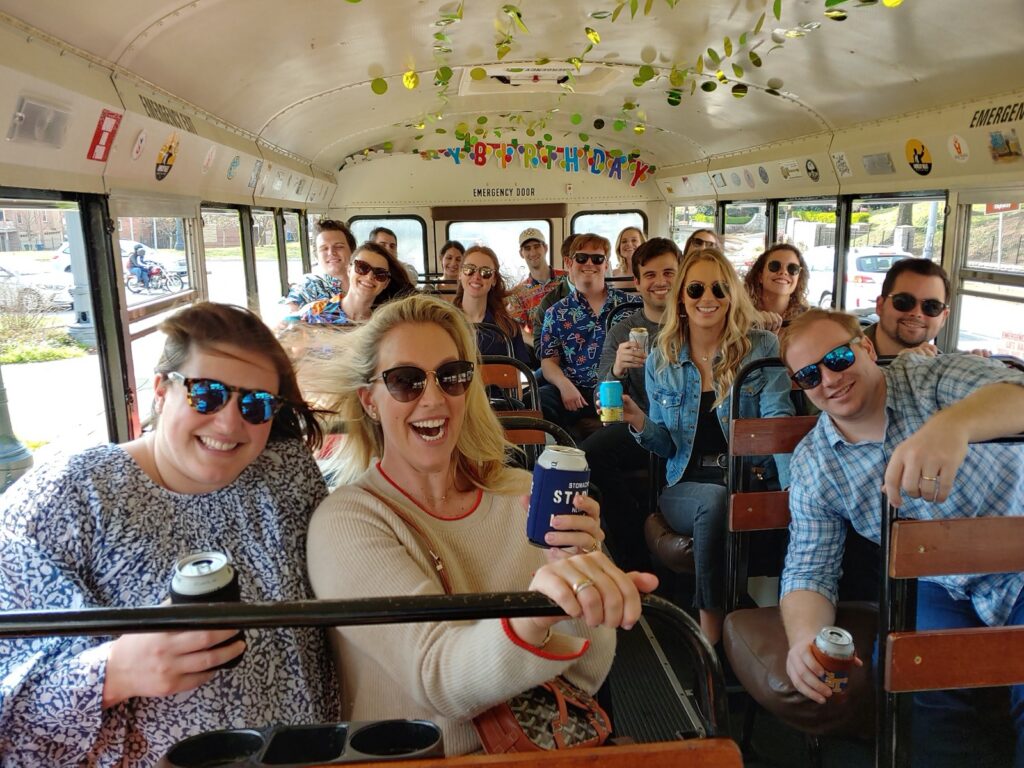 Party On Wheels
Book the Big Green Bus for a 3hr party w/ your choice of entertainment! BYOB on the bus w/ multiple stops at local breweries for discount brews! Party with your friends & have a good time! Perfect for celebrating birthday parties, anniversary parties, corporate events, sporting events, weekends or whatever! Cheaper than Uber & WAAAY MORE FUN!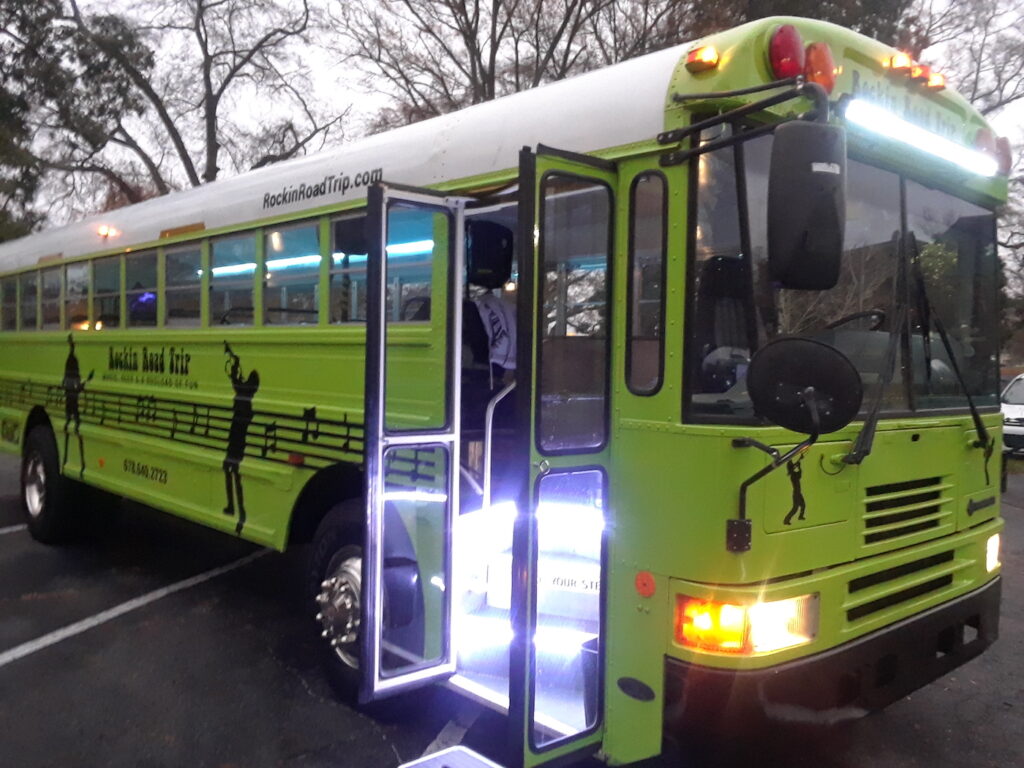 Rockin Shuttle
From concerts to high school proms to the next Braves game, we make the trip as fun as the destination! Sit back & get your PARTY on with a group of friends old & new while you leave the hassles of traffic & parking to US!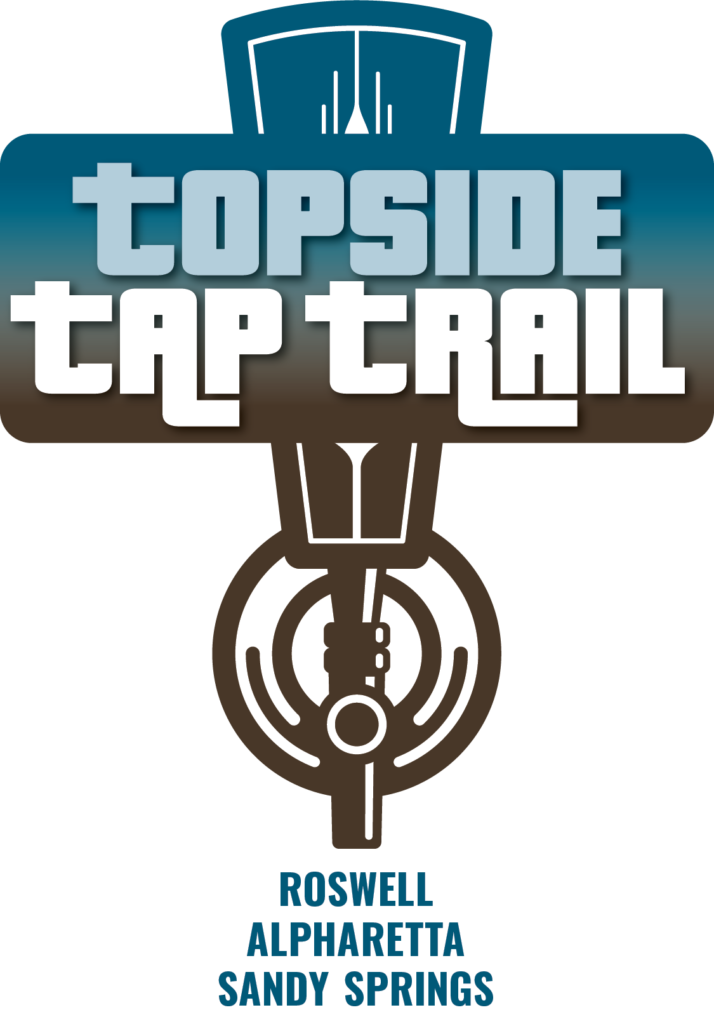 Topside Tap Trail
Rockin Road Trip is proud to be the Transportation Provider for the Topside Tap Trail initiative!
What's Going On
Blog
Free Brewery Crawl With Live Music – Starts at Sceptre Brewing Arts

This Free Brewery Tour lasts from 4 to 6 PM. 4 PM Pickup at Sceptre Brewing Arts. Stop 1: Wild Heaven Brewing. Stop 2: Three Taverns Brewing. 6 PM Return to Sceptre Brewing Arts. 34 Open seats, first come first serve. Live Entertainment by local band "Record Party". BYOB allowed on the bus. PROMOTION: Book your own private party with us during the event and get $250 off your private party!

DAY DRINKING IN JANUARY

18 SINGLE SEATS AVAILABLE!! For all who have requested a road trip that was NOT PRIVATE (meaning you can join the fun), THIS IS YOUR CHANCE! OUR NEXT ROAD TRIP is …

Read more

HAPPY 40TH

Turning 40 could be slightly traumatic for a woman… but take one look at that beautiful smile — NO TRAUMA THERE!! 🙂 So when she called to request her party, …

Read more
Facebook