Subscribe to Keep Track of Our Events!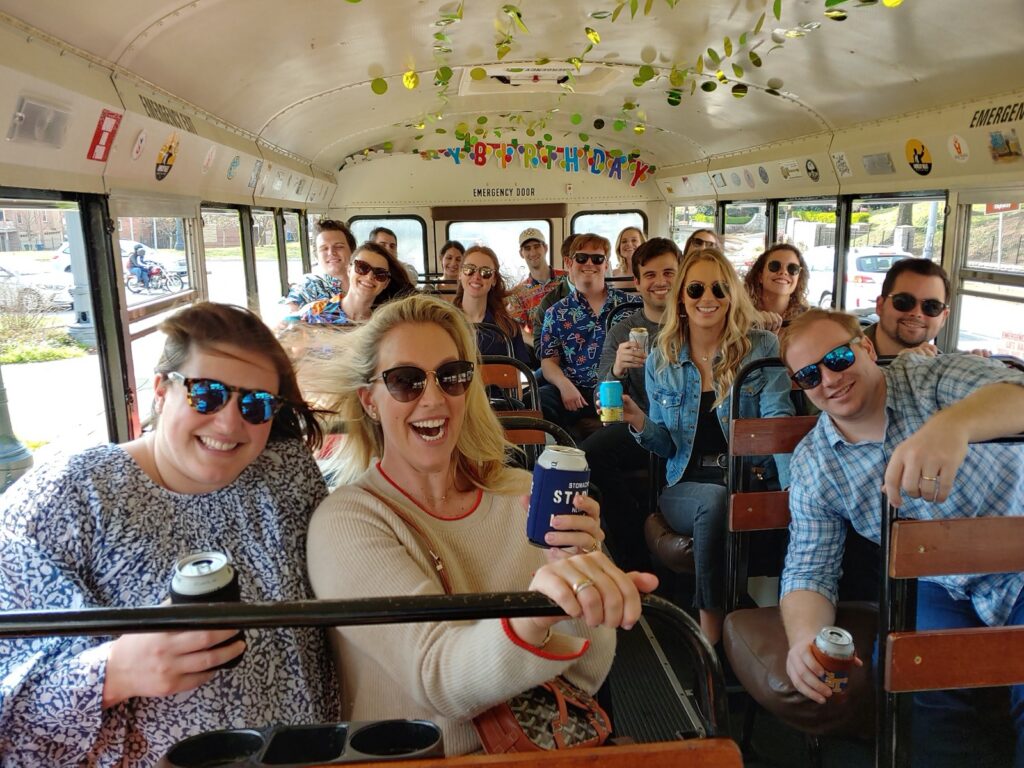 Brewery Tours
Multiple stops at local breweries, live music on the bus, friends, and a good time. Perfect for celebrating birthday parties, anniversary parties, corporate events, sporting events, weekends, or whatever!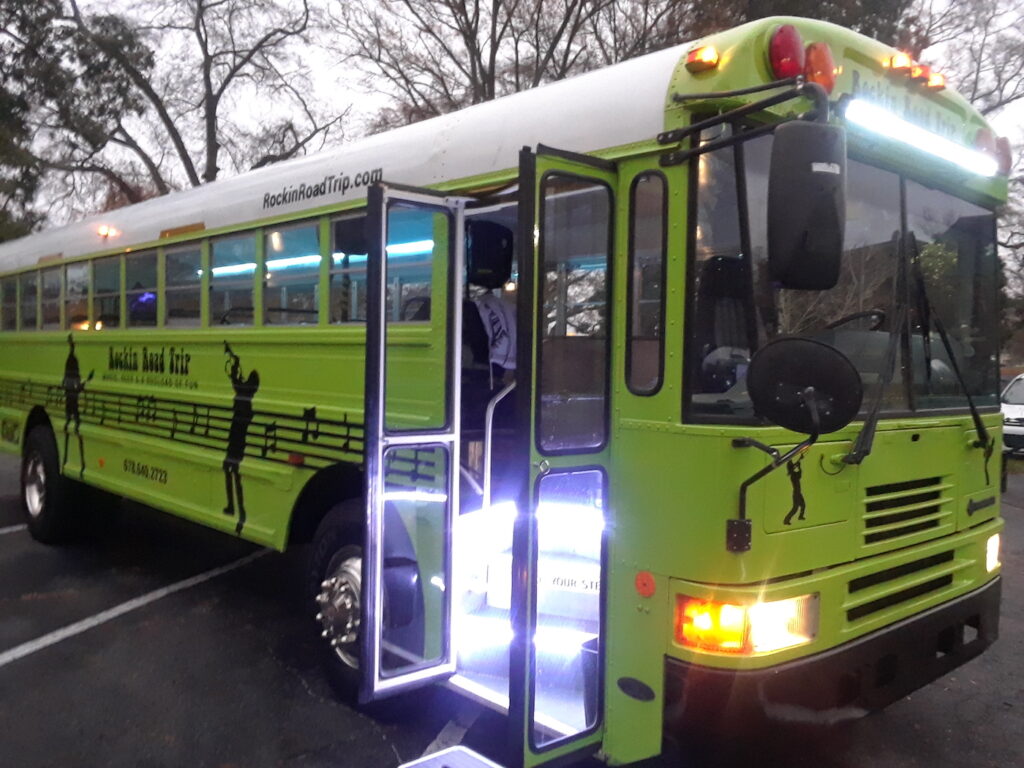 Rockin Shuttle
We make the trip as fun as the destination.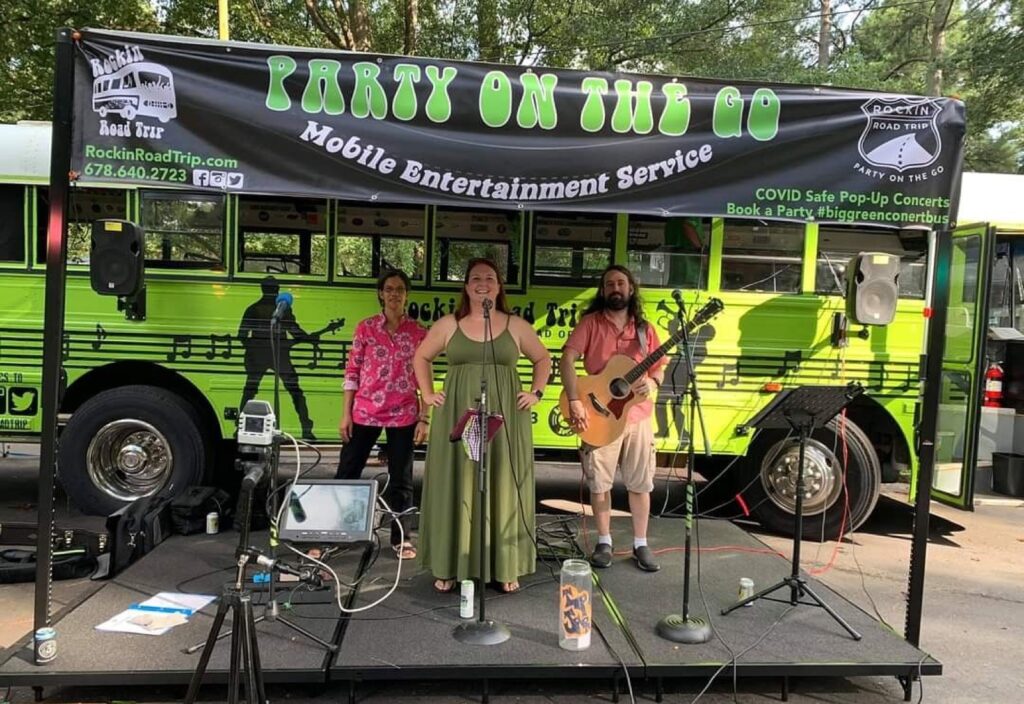 Party on the Go
COVID-Safe Pop-Up Concerts & Tailgate Parties at your location. We'll bring the party, you bring your friends.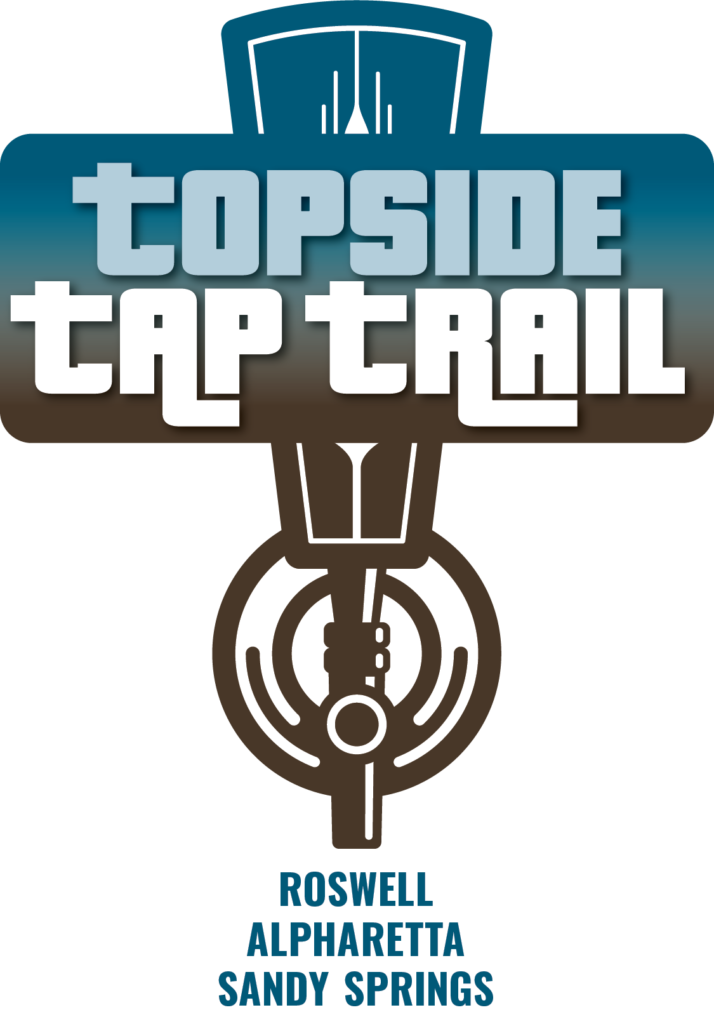 Rockin Road Trip is proud to be associated with the Topside Tap Trail (TTT) so when planning your next evening out on the northern side of ATL, please let us be your chauffer as you PARTY your way to any of the following for discount brews:
What's Going On
Blog
Plan Your Party in 3 Steps

Plan Your Party In 3 Easy Steps 🙂

4th Friday Road Trips

If you want to celebrate on the Big Green Bus but you lack the friends or the funds (or both) to have a private party, 4TH FRIDAY ROAD TRIPS are for you 🙂

Party On ATL's North Side

You may have seen the Big Green Bus in the city but did you know it's available for road trips on the north side of ATL?? Well, now you do! 🙂 Just 5 easy steps to YOUR unforgettable party!
Facebook