The Ultimate Concert Transportation Experience
When you rent a party bus from The Rockin Road Trip, you can rest assured that you'll have a stress-free and enjoyable experience from start to finish. You can focus on having a good time with your friends as you're picked up, and then dropped off at the concert venue. The Rockin Road Trip is perfect for all your concert transportation needs! Our party bus rentals are the perfect solution for groups of 10-34 people who want to arrive at the concert venue in style and have a blast while getting there.
Live Music and BYOB-Friendly Rides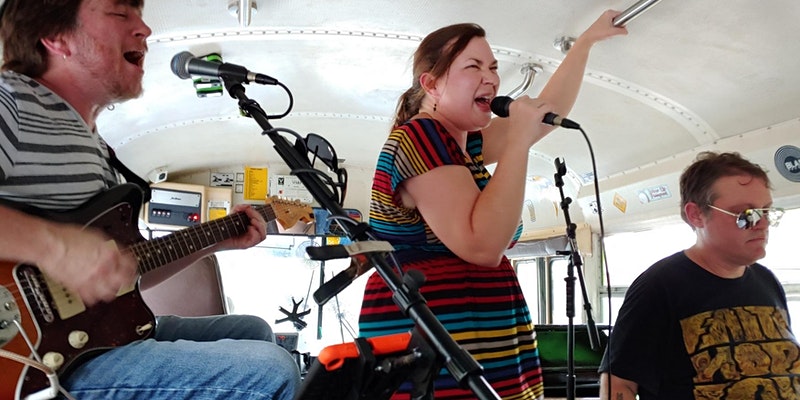 But the fun doesn't have to start at the concert – our party buses are equipped with a live band or karaoke, so you can start the party early! Our DJs will keep the music pumping and the energy high. If you're brave, you can even karaoke with your friends on the way to the concert. And remember to bring your own booze – our buses are BYOB-friendly, so you can enjoy your favorite drinks while en route to the show.
Customized Party Bus Rentals
Not sure which party bus to choose for your group? No problem – we offer various options to fit your needs and budget. To ensure your ride is enjoyable and memorable, our buses come with comfortable seating and a booming sound system.
Safe and Convenient Transportation
But the benefits of renting a party bus from The Rockin Road Trip don't end there. With our party buses, you won't have to worry about your party having a designated driver or navigating through traffic after the concert is over. We can pick you up right at the concert venue, then take you back to your selected drop-off location. Then you can relax and unwind after a night of fun and excitement without worry.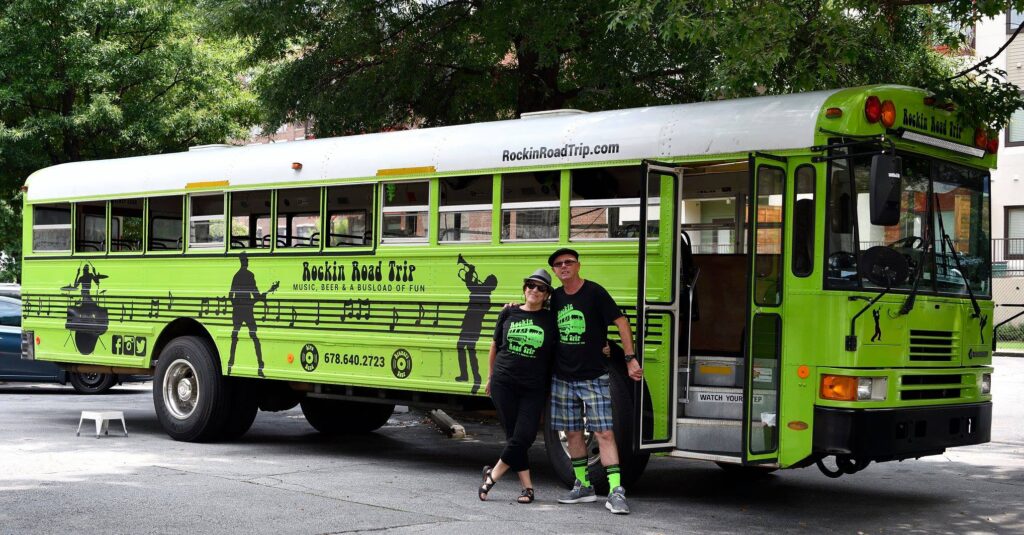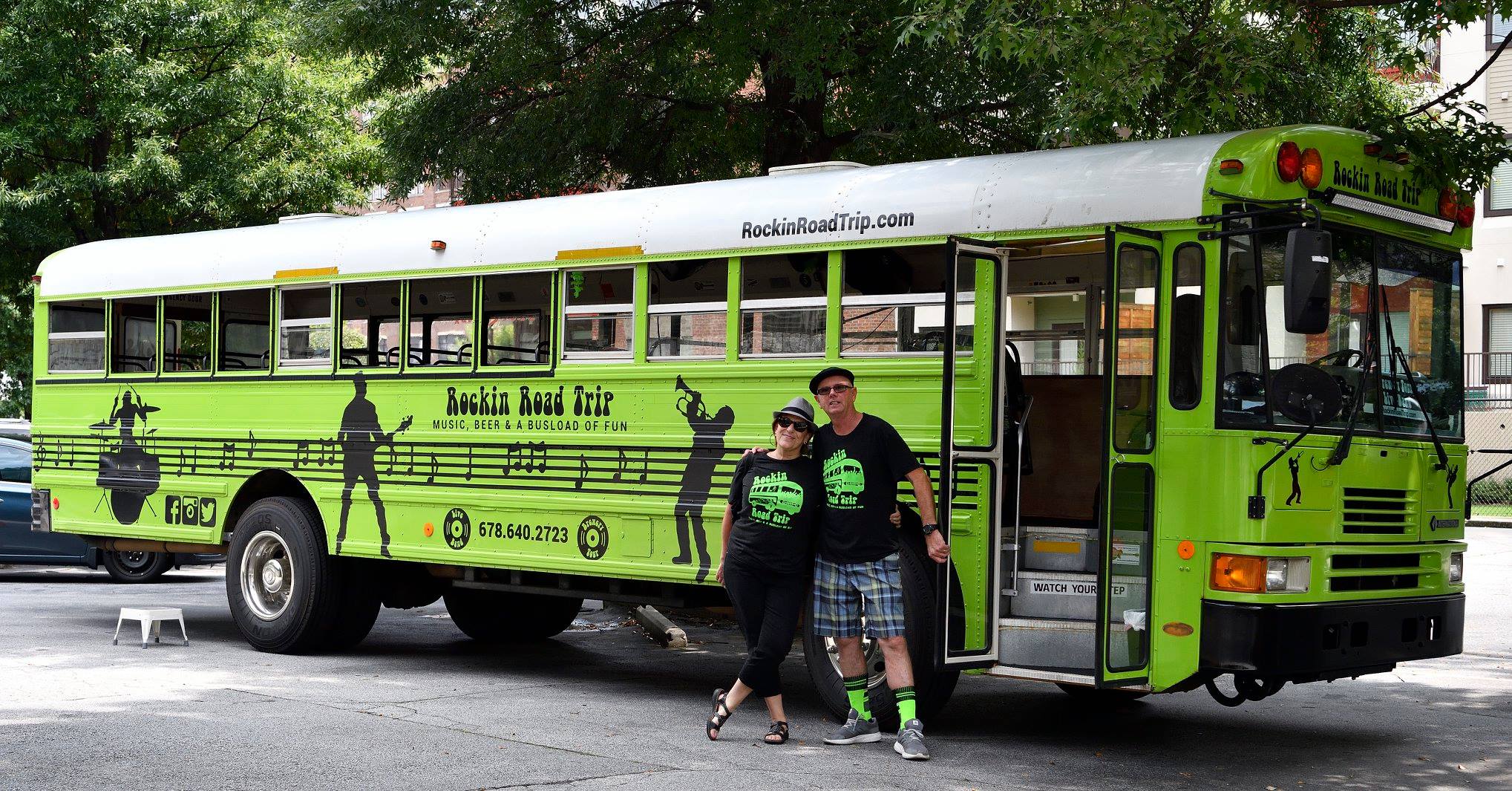 Book With Us Today!
So why wait? Book your party bus rental with The Rockin Road Trip today and get ready for a night of unforgettable fun! With our reliable and professional transportation services, you can focus on what matters – enjoying the concert and making memories with your friends.