Are you searching for an unforgettable and music-filled birthday experience for your child? Look no further than The Rockin Road Trip. We offer a specially designed party to have your little one and their friends dancing and celebrating in style. Our Rockin Kids Birthday Party offers fantastic fun, music, and entertainment, all for just $499! This exceptional package is tailored to kids aged 1 to 9, promising up to 3 hours of non-stop excitement.
Some Highlights:
At "The Rockin Road Trip," your child and their guests will have a blast.
Have fun exploring the driver's seat (in park)
Explore the back of the bus filled with inflatable musical instruments
Enjoy a playlist of kid-friendly tunes that'll keep everyone on their feet.
To make the day even more special, we have a school bus-themed cake and cupcakes that match the theme.
There's also a dedicated dance floor where kids can show off their dance moves and even take part in a dance contest.
Fun Music for All Ages
Our music selection includes a mix of standard outside tunes and community danceable hits, like the playful "I Don't Want to Be a Chicken, I Don't Want to Be a Duck." We also will typically play other classic group dances like the Macarena, the Cupid Shuffle, and the ever-popular Baby Shark.
Outdoor Musical Games
Outdoor musical games add an extra layer of fun, with games like Limbo and Musical Statue that will keep the excitement going. "The Rockin Road Trip" offers everything your child and their friends need for a day filled with laughter, dancing, and lasting memories.
When To Book
The Rockin Road Trip's Rockin Kids Birthday is available exclusively on Saturday mornings to mid-afternoon, making it the perfect weekend adventure. This is not just a birthday party; it's an unforgettable journey that your child will treasure for years to come. To secure your child's spot on this musical adventure, fill out the form below.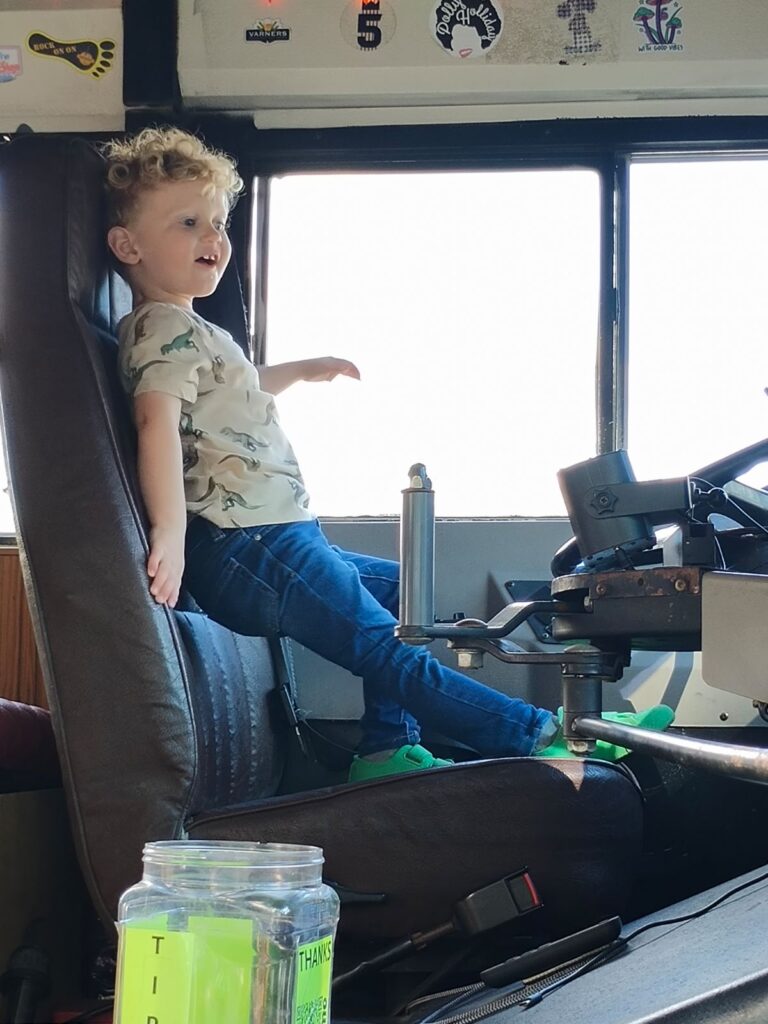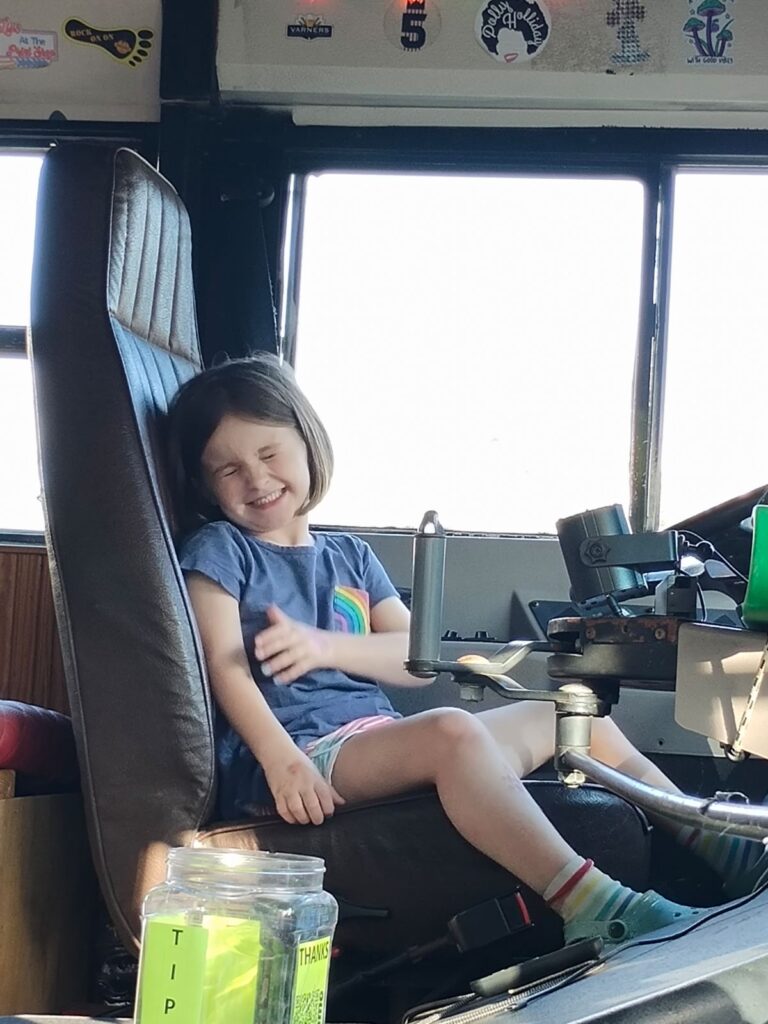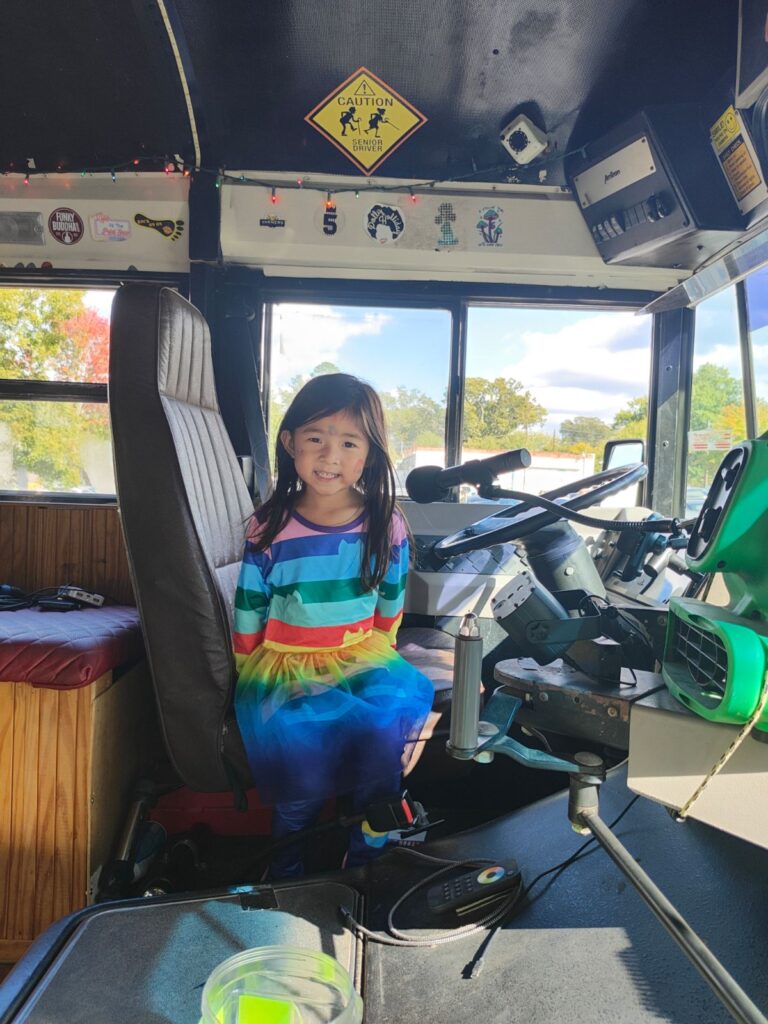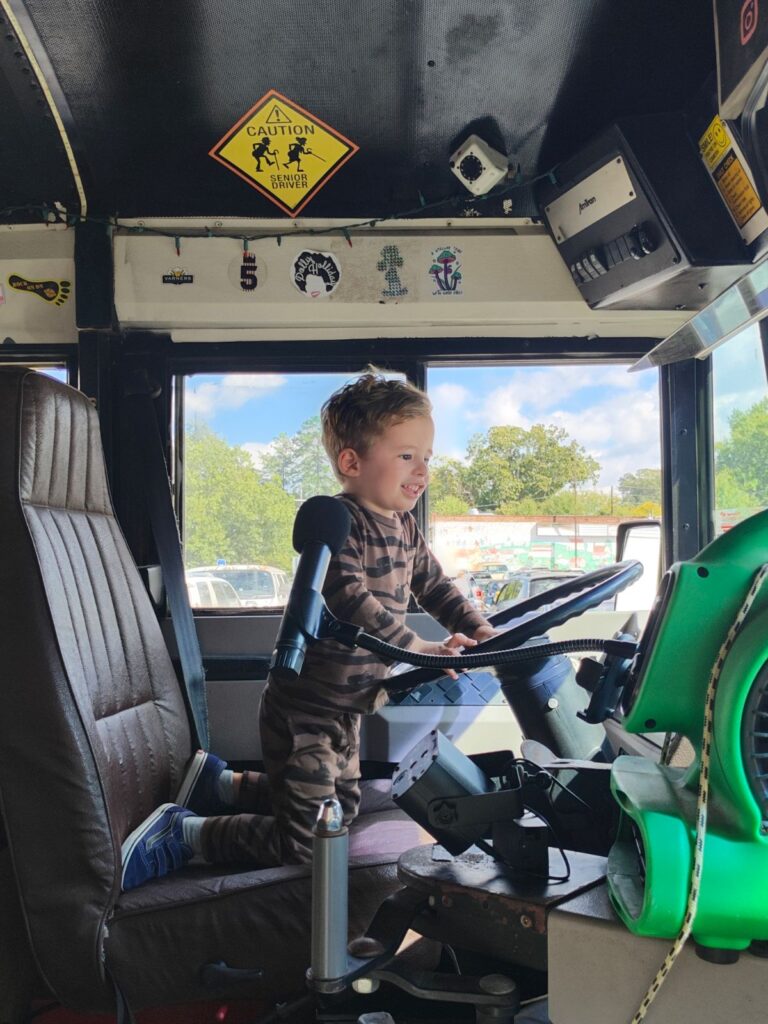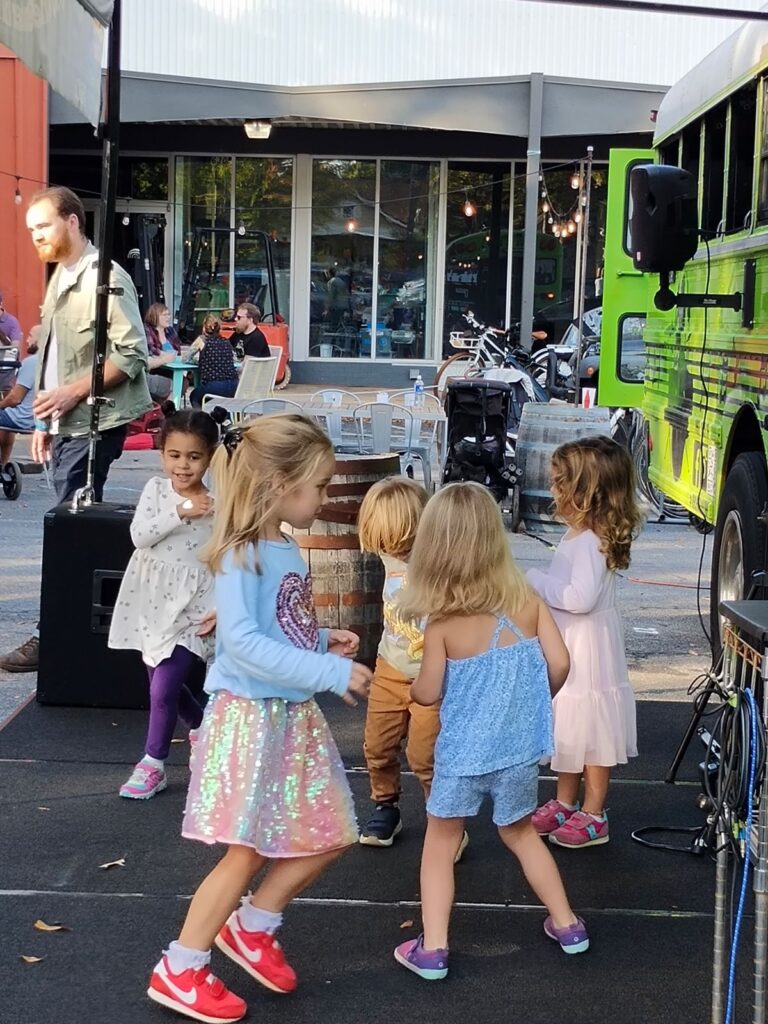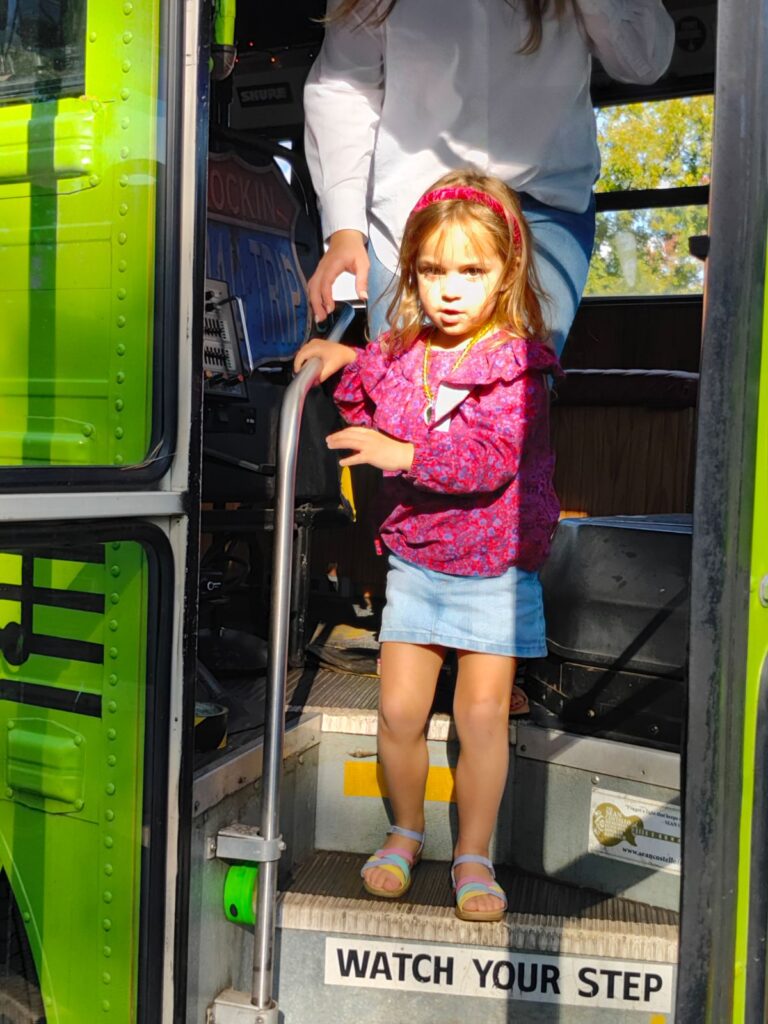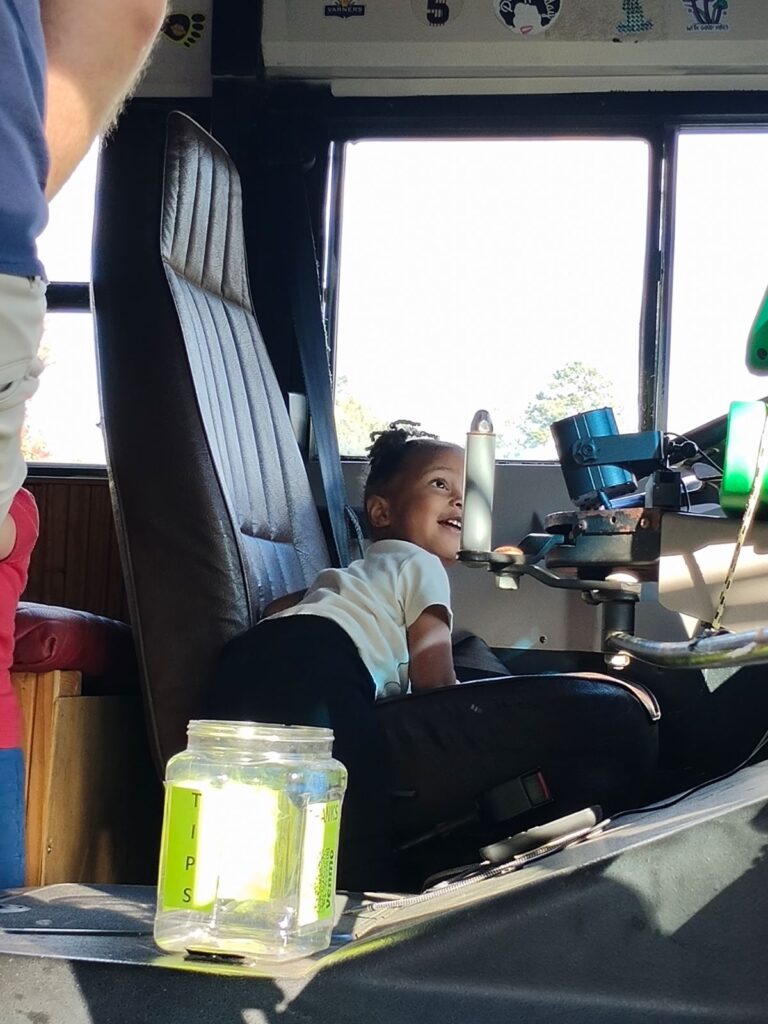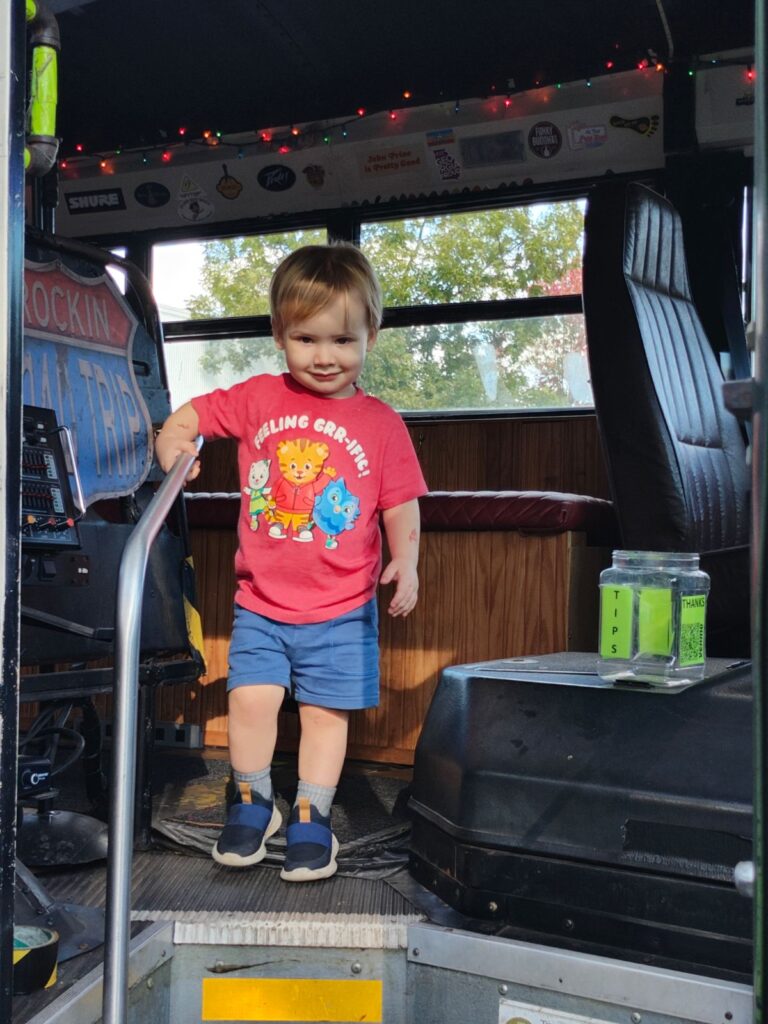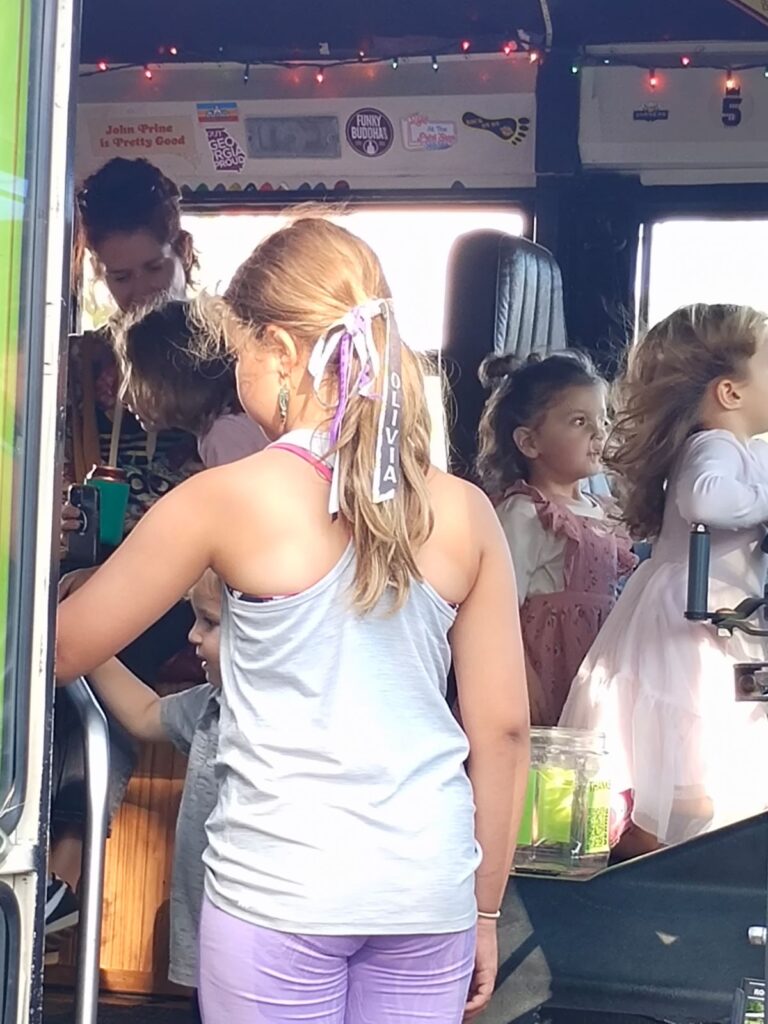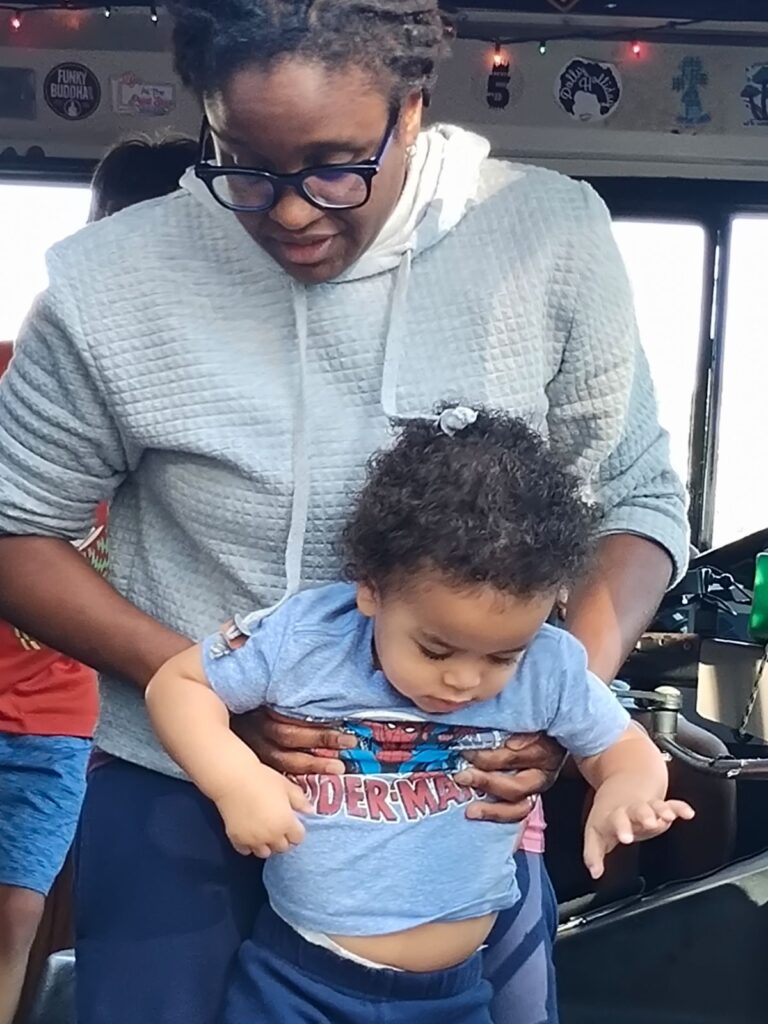 Signup | Rockin Kids Party