Safe and Enjoyable Prom Transportation
As prom season approaches, parents and guardians in Atlanta, GA, are looking for a safe and enjoyable transportation option for their teenagers. Look no further than Rockin Road Trip for your prom transportation needs!
The Ultimate Party Bus Experience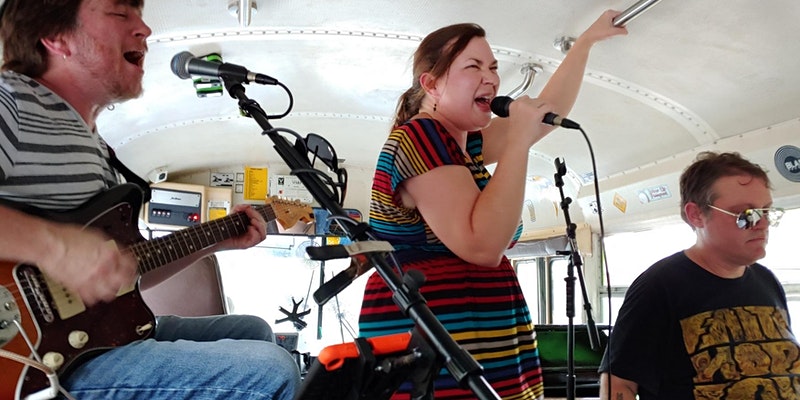 At Rockin Road Trip, we offer a unique and fun-filled transportation experience that your teenagers will never forget. Our buses feature a live band and Karaoke to keep the party going all night. We prioritize the safety of all our passengers, and our experienced drivers ensure that everyone arrives at their destination safely.
Customizable Routes and Amenities
We offer customizable routes and amenities to meet your needs. We can accommodate your requests if you want to take the scenic route, stop at a specific location for photos, or have snacks and specific beverages on board.
Safe and Responsible Ride
As a parent, you can rest assured that your teenager will have a fun and safe prom experience with Rockin Road Trip. Our buses are always well-maintained, and our drivers are trained to prioritize safety.
Partnering with Schools
In addition to providing transportation to parents and guardians, we also work directly with schools and educational institutions that are hosting prom. We can ensure all students have a safe and enjoyable transportation experience to and from the prom.
Give your teenagers a night they'll never forget with Rockin Road Trip's safe and enjoyable prom transportation services in Atlanta, GA. Contact us today to learn more about our services and book your ride.