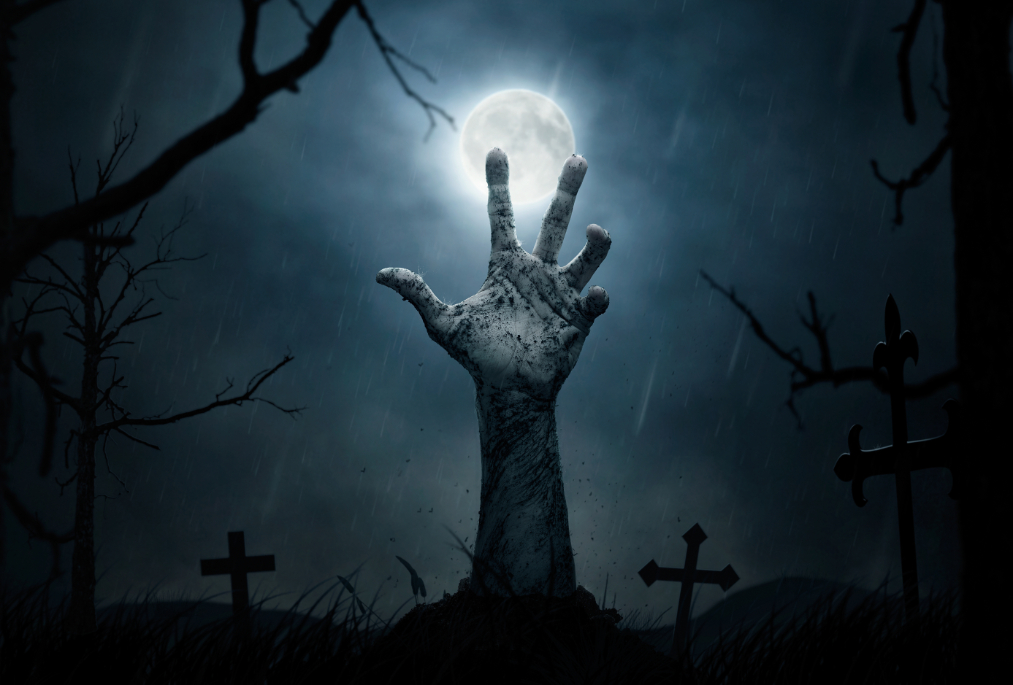 Halloween is a time for spooks, scares, and, of course, parties! While traditional Halloween celebrations are grand, why not take your festivities to the next level with a Rockin Road Trip Party Bus rental? This unique experience is perfect for all ages and offers an unforgettable Halloween party on wheels. From live bands and karaoke to BYOB options and costume contests, there's something for everyone to enjoy. Explore why The Rockin Road Trip is perfect for your Halloween celebration!
Live Band or Karaoke
What's a party without some great tunes? The Rockin Road Trip offers the option to have a live band onboard to keep the party grooving all night. If you have some budding rock stars in your group, you can also opt for karaoke to unleash your inner performer. It's the perfect way to make your Halloween party unforgettable!
BYOB (Bring Your Own Brew)
There's no need to worry about where to find the best drinks when you bring your own! The Rockin Road Trip allows you to BYOB, ensuring you have your favorite drinks to celebrate. It's a convenient and cost-effective way to enjoy your Halloween libations.
Dress Up in Your Favorite Costume
Halloween is the same with dressing up in your favorite costume, and The Rockin Road Trip encourages you to go all out! Whether you want to be a spooky ghost, a classic vampire, or even a trendy pop culture character, the bus provides the perfect backdrop for showing off your costume creativity.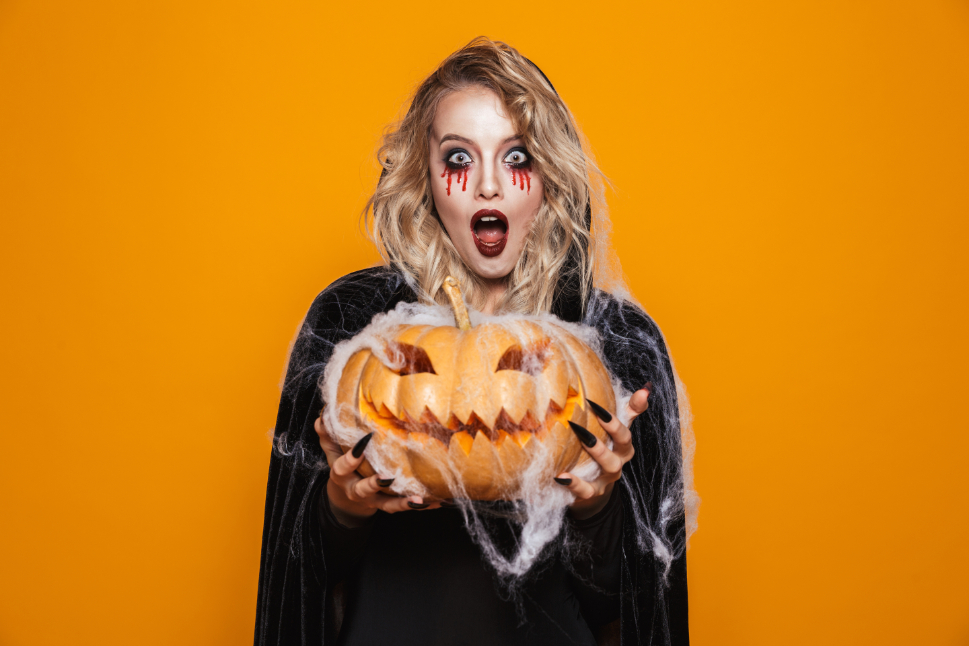 Costume Contests
What's a Halloween party without a little friendly competition? The Rockin Road Trip offers costume contests, allowing everyone to show off their costume making skills or creativity. With prizes and bragging rights on the line, you will surely see some fantastic outfits and creativity.
Halloween-Themed Music
To enhance the spooky atmosphere, The Rockin Road Trip provides a curated playlist of Halloween-themed music. You can dance to classics like "Thriller" by Michael Jackson or "Monster Mash" while enjoying the fun and festive ambiance.
Halloween Decorations
You don't need to worry about decorating the party bus; it's already decked out for Halloween! The bus comes pre-adorned with festive decorations that set the perfect mood for your Halloween adventure. The atmosphere is sure to get everyone in the spirit of the season.
Staff Dressed Up in Halloween Outfits
The Rockin Road Trip's commitment to Halloween goes beyond decorations; the staff gets in on the fun, too! You'll be greeted by enthusiastic and costumed team members, adding to the overall festive atmosphere and ensuring your Halloween party is one you won't forget.
Diverse Halloween Parties for Every Age Group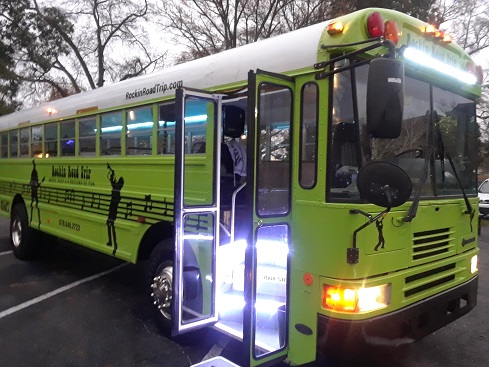 The Rockin Road Trip Party Bus isn't just about offering a one-size-fits-all Halloween celebration. Instead, it tailors its offerings to cater to various age groups, ensuring that everyone, including children, teens, and adults can enjoy a Halloween party ideally suited to their age group.
Child-Friendly Halloween Fun:
For the little ones, The Rockin Road Trip transforms into a whimsical wonderland of child-friendly Halloween enchantment. Expect a safe, entertaining experience with age-appropriate activities, decorations, and music. This party is designed to create cherished childhood memories.
Teen Thrills:
Teenagers seeking more age-appropriate Halloween adventures will find a special place on The Rockin Road Trip. The onboard atmosphere takes on an edgier and more spirited vibe, with games, a curated playlist of their favorite Halloween hits, and costume contests that reflect their unique style. It's a memorable Halloween experience just for the teens.
Adult Halloween Brew:
Finally, for adults who want a Halloween party with a mature twist, The Rockin Road Trip offers an evening of sophisticated, spooky fun. Enjoy live bands, karaoke, and a BYOB experience, making it the perfect choice for those who prefer a more refined Halloween celebration. We'll stop at 2 atlanta based breweries along our tour for monsters to revitalize and enjoy additional spirits!
A Halloween Party You Won't Forget
The Rockin Road Trip Party Bus Rental is the ultimate choice when throwing a Halloween party that's perfect for all ages. With live bands, karaoke, BYOB options, costume contests, Halloween-themed music, decorations, and staff dressed to impress, you're in for a spooktacular time. So, this Halloween, don't just settle for the ordinary—get on board The Rockin Road Trip and make your celebration an unforgettable, on-the-go Halloween party!