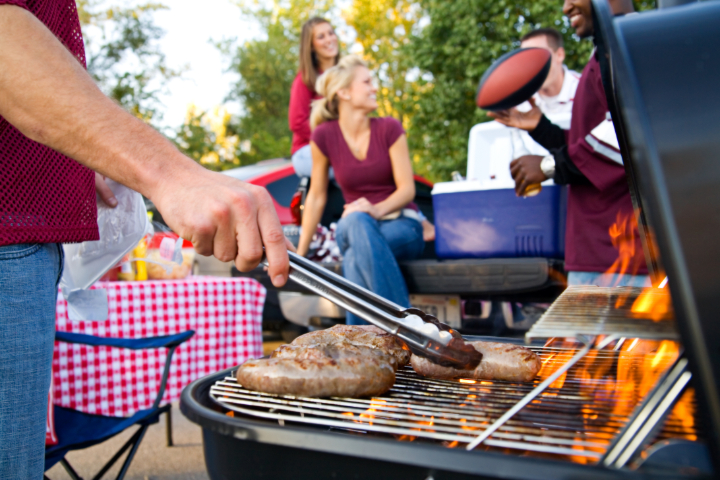 Are you ready to take your college football game day experience to the next level? Look no further than The Rockin Road Trip – your ticket to an unforgettable journey filled with live music, BYOB excitement, and safe travels to and from your favorite college football destinations in Georgia. Here are some compelling reasons why The Rockin Road Trip is the perfect way to enjoy college football while creating lasting memories.
Why You Should Use Rockin Road Trip For Your Next Georgia Tailgate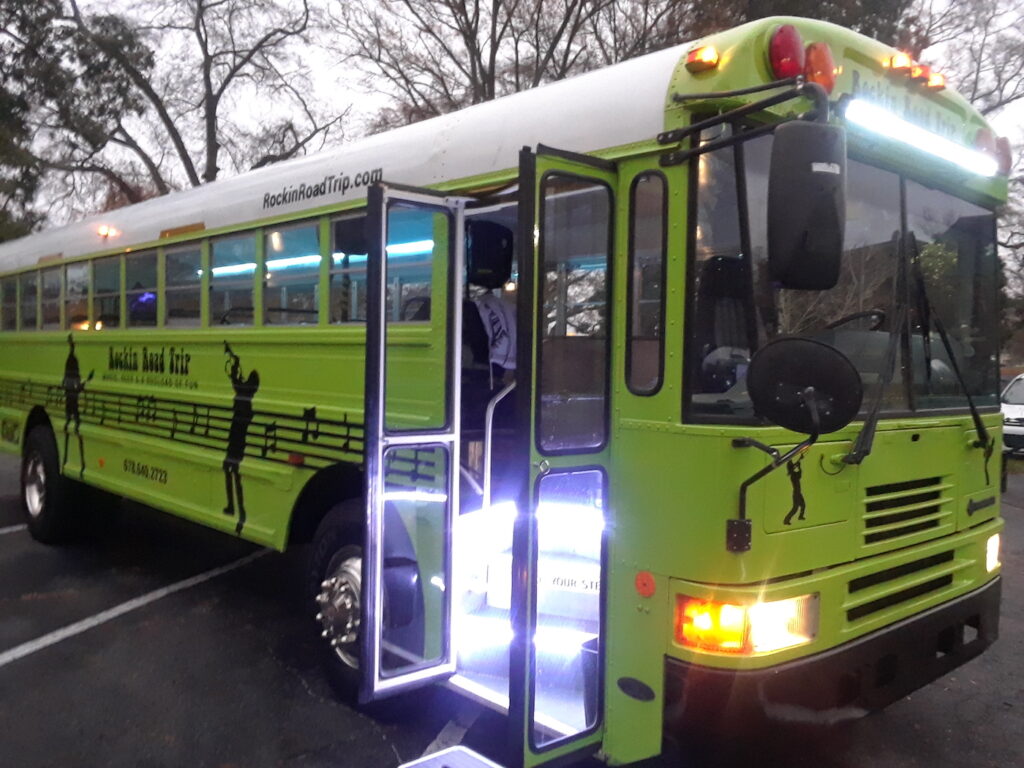 1. Ultimate Tailgating Experience:
Picture this: You and your friends boarding a party bus decked out with vibrant colors and a lively atmosphere, all set to the backdrop of your favorite college team's fight song. It's the perfect tailgating experience on wheels.
2. Live Music Onboard:
The Rockin Road Trip takes the party on the road with live music that will keep the energy flowing throughout your journey. Whether you're into classic rock, country, or something else entirely, we've got the tunes that'll keep you grooving all the way to the stadium.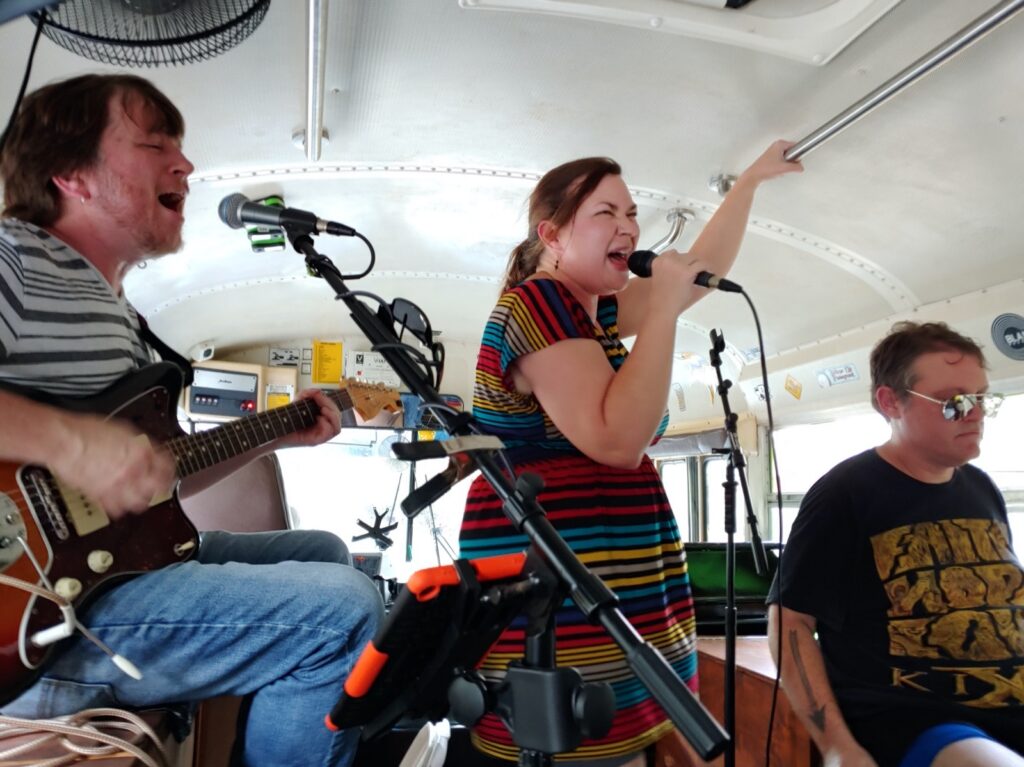 3. Bring Your Own Booze (BYOB):
The best way to celebrate a big win or commiserate with a tough loss is with your favorite beverages. With our BYOB policy, you can bring your drinks of choice, ensuring the party never stops.
4. Safety First:
We take your safety seriously. Our experienced drivers prioritize responsible transportation so you can enjoy the festivities without worrying about safely getting to and from the game.
5. Convenient Departure and Return:
Our pick-up and drop-off locations are strategically chosen to make your journey as convenient as possible. No need to worry about parking hassles or long walks – we'll get you there and back without a hitch.
6. Watch The Games On The Rockin Road Trip Bus!
If you don't have tickets to the championship games, you can watch with your friends ON or IN the Rockin Road Trip Party Bus:
Championship Games
SEC in Atlanta
ACC in Charlotte
Here Are Some Awesome Schools We Can Tailgate For!
Now, let's talk about some of the incredible college football teams in Georgia that you can visit while on The Rockin' Road Trip.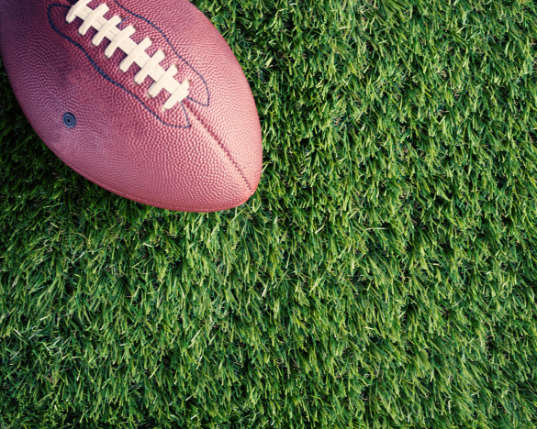 1. The University of Georgia Bulldogs:
Located in Athens, Georgia, the Bulldogs' games at Sanford Stadium are legendary. Join thousands of passionate fans and witness the fierce rivalry and electrifying atmosphere.
2. Georgia Tech Yellow Jackets:
Cheer on the Yellow Jackets at Bobby Dodd Stadium in Atlanta. The Tech faithful always bring their A-game, creating a unique and spirited experience.
3. Georgia Southern Eagles:
Head down to Statesboro to support the Eagles at Paulson Stadium. The small-town charm and a passionate fan base make this a must-visit destination for college football enthusiasts.
4. Georgia State Panthers:
Experience the excitement of college football in downtown Atlanta at the Georgia State Stadium. Catch the Panthers in action and soak in the vibrant city atmosphere.
5. Kennesaw State Owls:
Located in Kennesaw, Georgia, the Owls play their home games at Fifth Third Bank Stadium. Enjoy a relaxed yet spirited game day experience while supporting this up-and-coming team.
The Rockin Road Trip is not just transportation; it's an adventure that enhances your college football experience. With live music, BYOB options, and a commitment to safety, you can focus on cheering for your team and making memories with friends. Don't miss out on the ultimate college football adventure – book your seat on The Rockin Road Trip today and get ready to rock and roll to your next game day destination!